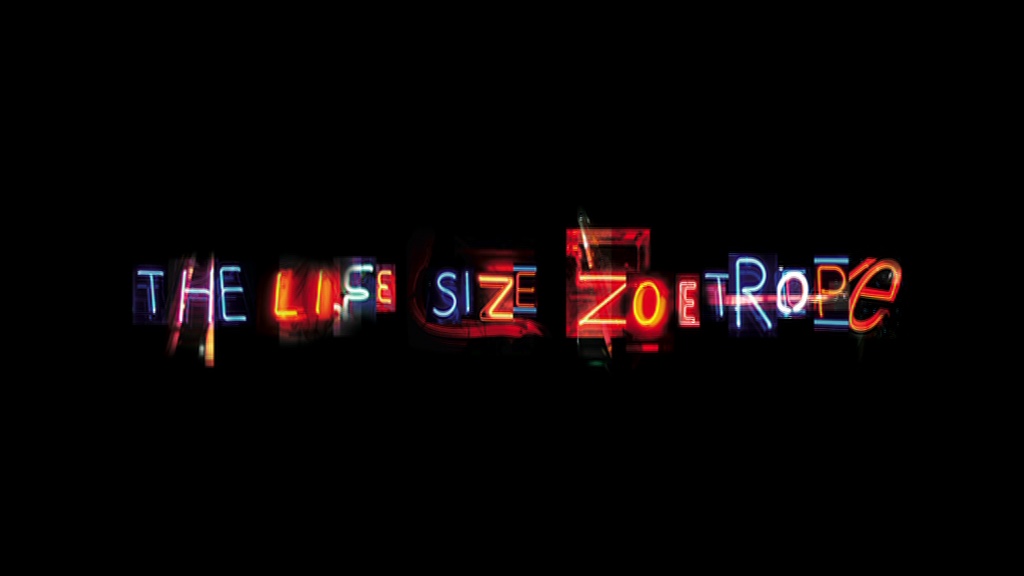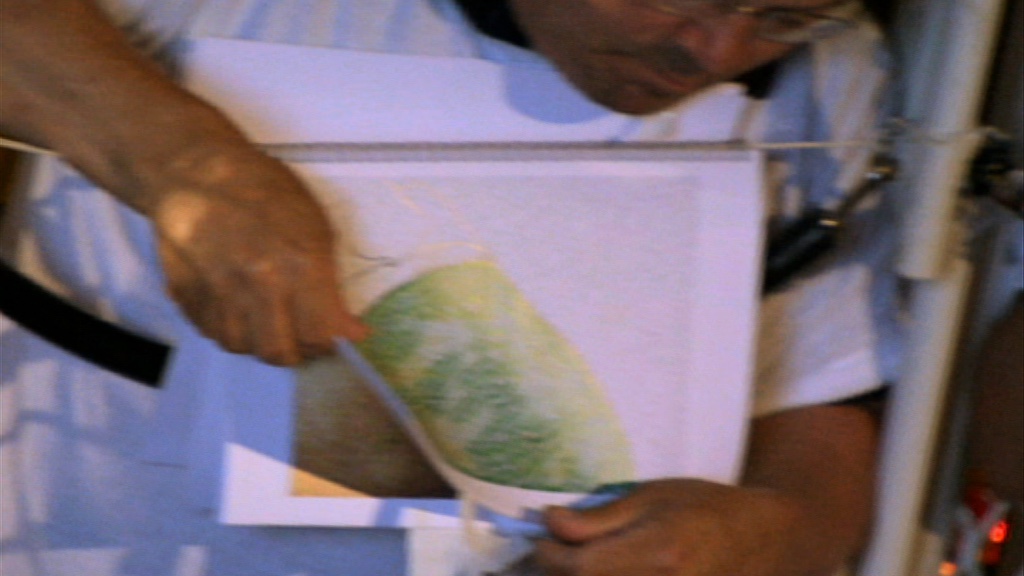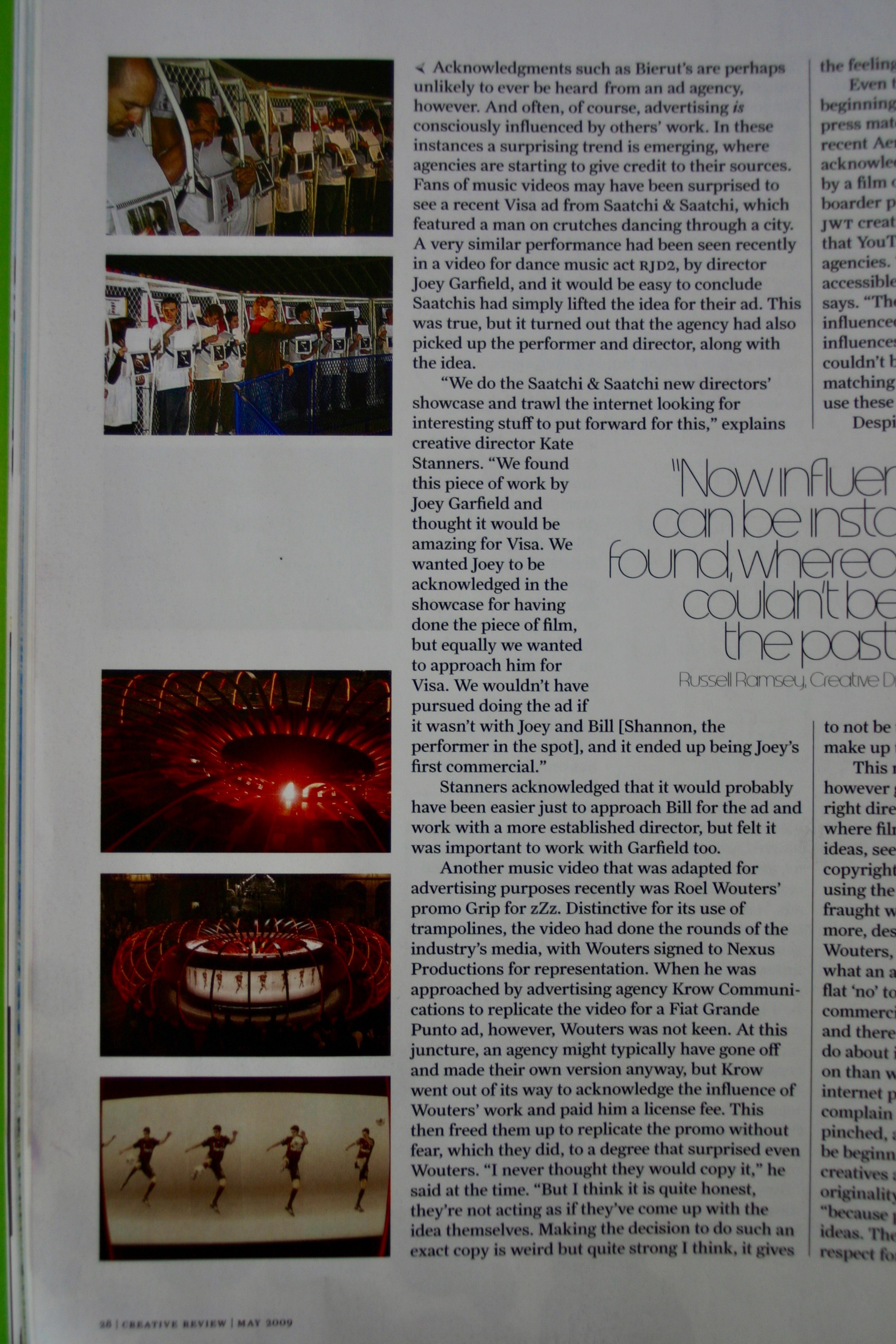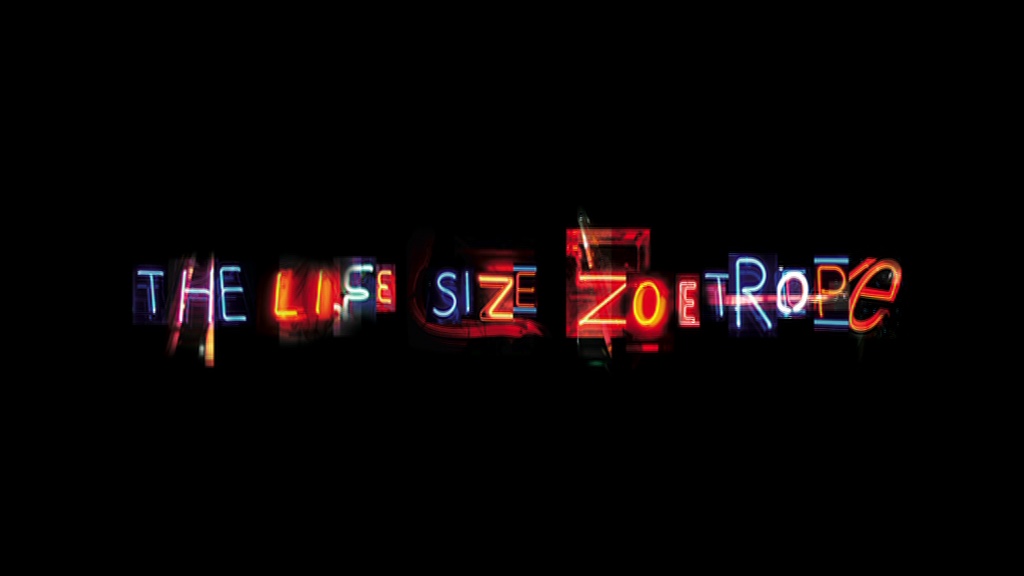 The Life Size Zoetrope
2007
A film about the cycle of life on one giant wheel. The Life Size Zoetrope is the celebratory life story of one man, told via a one-take live action shot of a human zoetrope containing the film.
Animate Projects for Channel 4 and the Arts Council UK.
Written and Directed by Mark Simon Hewis
Produced by Katie Daniels
Music by The Books
Winner of Grand Prix at London International Animation Festival.
Winner at Tampere Film Festival.
Nominated for 8 British Animation Awards.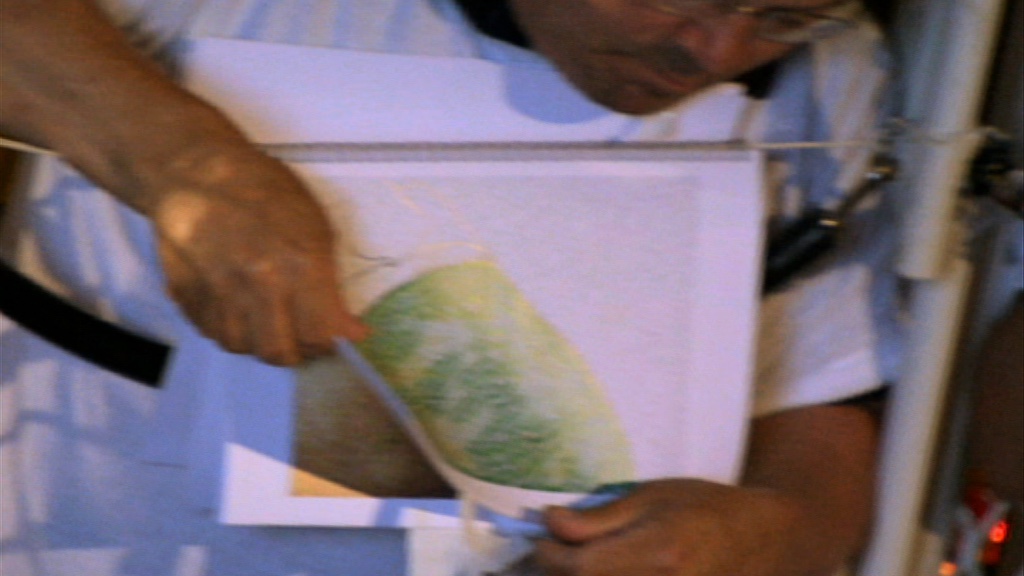 Click to watch on the BFI Player
In 2018 the BFI began a project on the history of British animated film. The film is currently available for free as part of this collection.