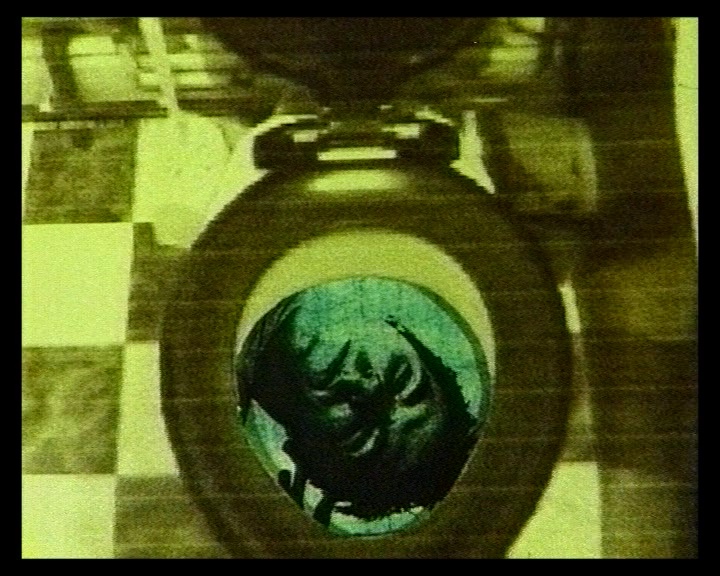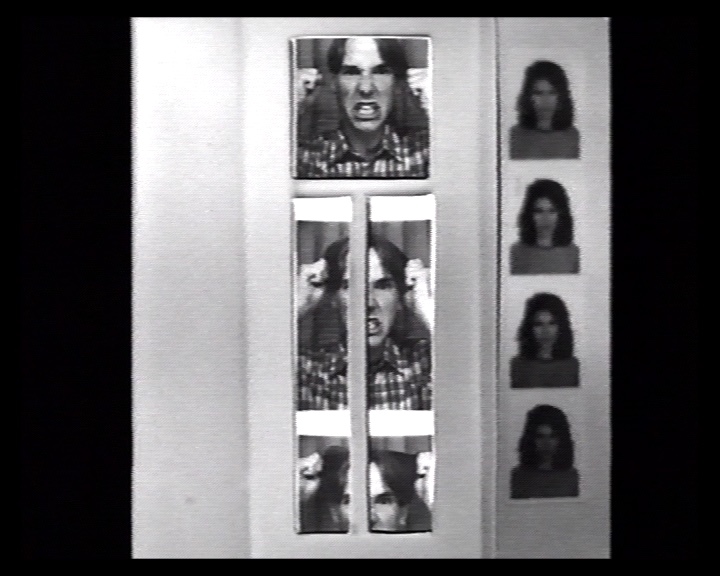 Trap - 2 mins - (2002)
A film made entirely on film where each character is cut out frame by frame then recaptured with line drawing.
Made at the Royal College of Art.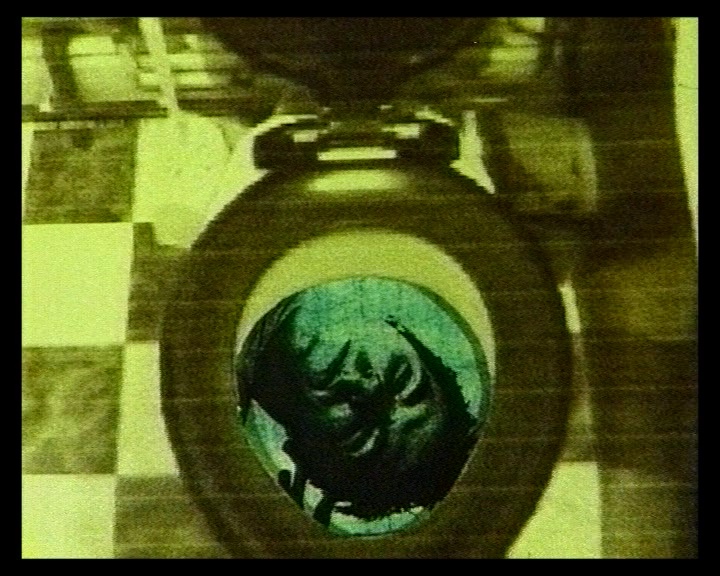 Boo To The Goose - 9 mins - 1999
Shot entirely on video and then printed out frame to be drawn on and cut out.
Screenings:
Utrecht Art Festival, 1999
Derby Film Festival, 2000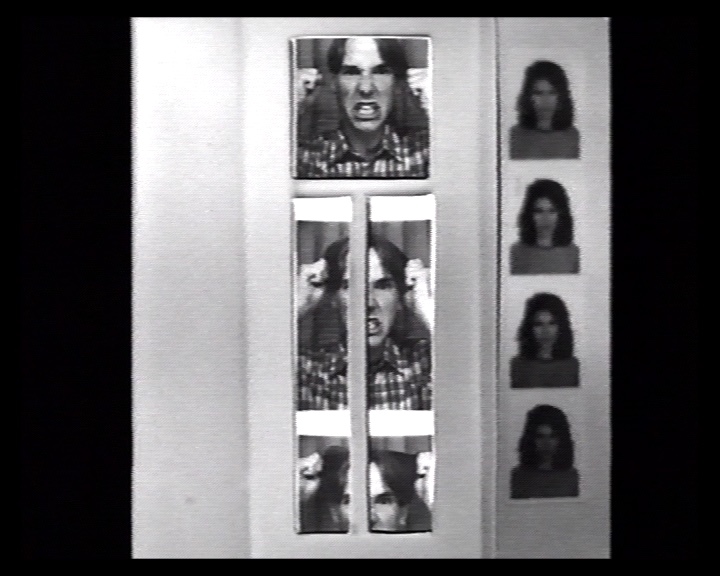 Rage - 1 min (1995)
Mark's 1st film. Shot entirely inside a Photo Booth in a Woolworths in Lincoln. Subsequent screenings at London Short Film Festival, Volcano Film Festival, Brixton.